In this second part of the series, we will discuss essential items to apply when creating WPF windows. In order to proceed, make sure your plugin project is capable of creating WPF windows. If not, you better create a project template with WPF functionality and create another new project....
Read More
In this three-part series, I will be tackling about proper basic integration of Windows Presentation Foundation (WPF) in your Revit API plug-ins using C# .NET. For the first part, we will discuss creating project and item templates that we will use to create new projects with WPF functionality. For...
Read More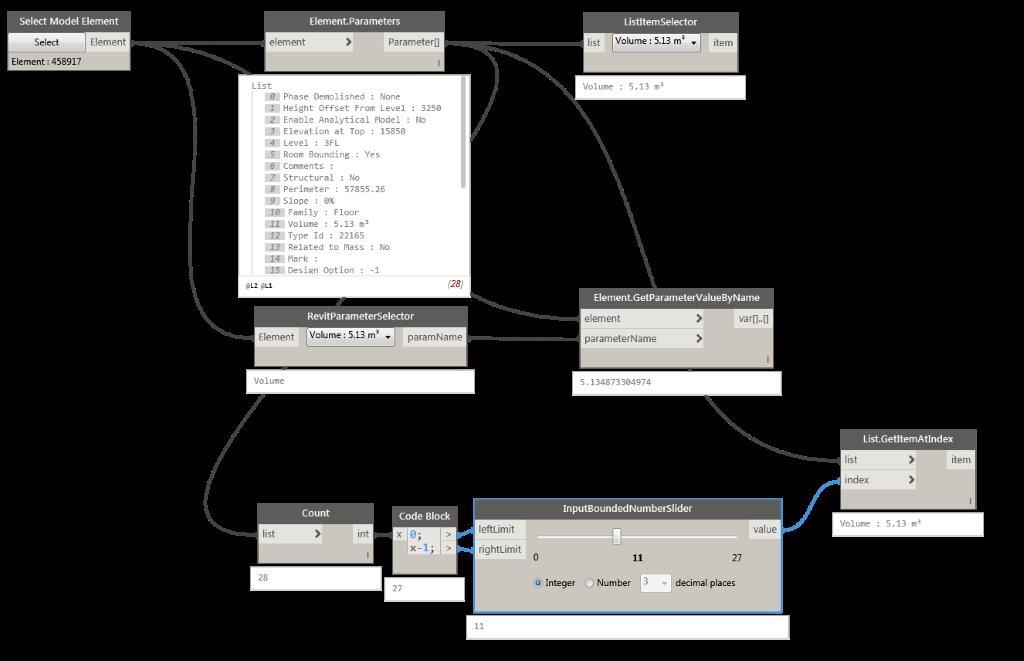 Just recently I published a new set of Dynamo nodes into a package called Celery. While Rutabaga is a package of various useful nodes built with Zero Touch, Celery contains nodes built with custom user interface using WPF (Windows Presentation Foundation). The reason for building these nodes in Celery...
Read More
This year I have just developed a new set of nodes in Rutabaga. Majority of these nodes are made for use in our office, but it is a great thing to make it public and let Dynamo users use and evaluate them. Rutabaga nodes concentrate on linked documents and...
Read More
I had my very first session at Autodesk University, yes it is 2015, and at this room inside The Venetian Hotel in Las Vegas, I had made a connection with the audience; of course they were those who pre-registered at my session. Although not all of them came, I...
Read More
As discussed in my session Revit++: More with Your Revit, More for Your Workflow session at Autodesk University 2015, when you use your designer's template that contains intuitive families, you would want to use them in your project during the design development phase. But these intuitive families use instance parameters....
Read More
A good day to everyone. Very lately I am being involved into some work where my mathematical abilities and logical thinking are put on a test. Some things are new, others are formulated through net researches, and some are learned from some genius people around me. Firstly, I would...
Read More